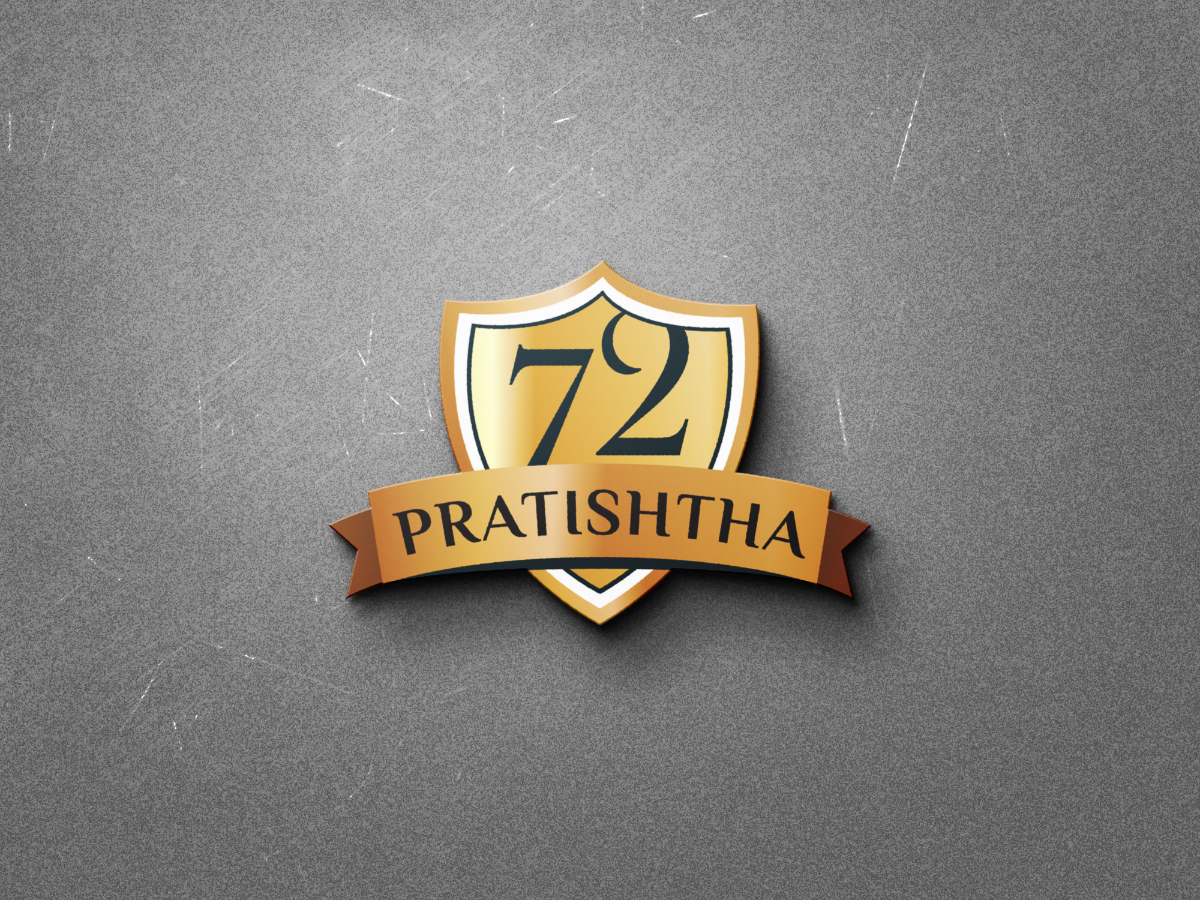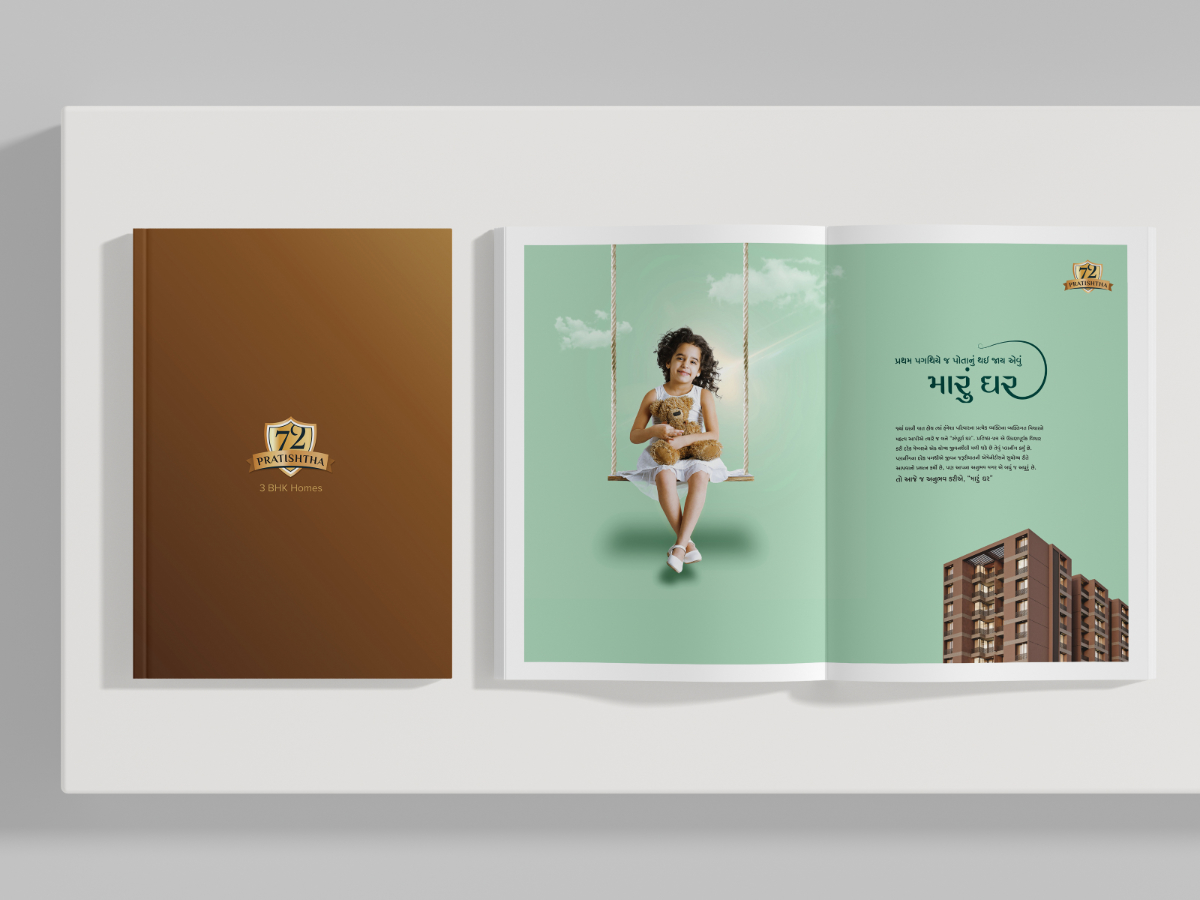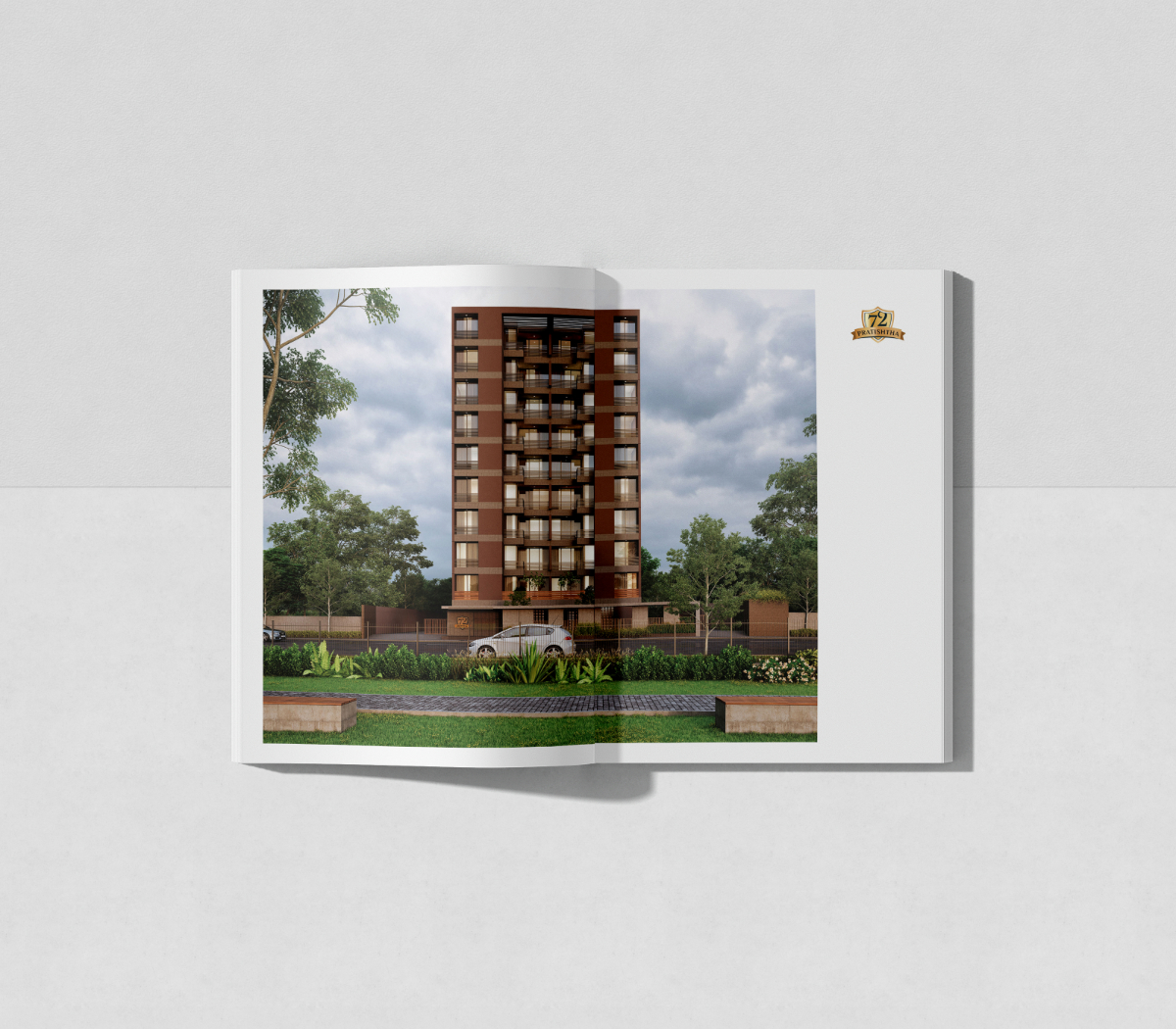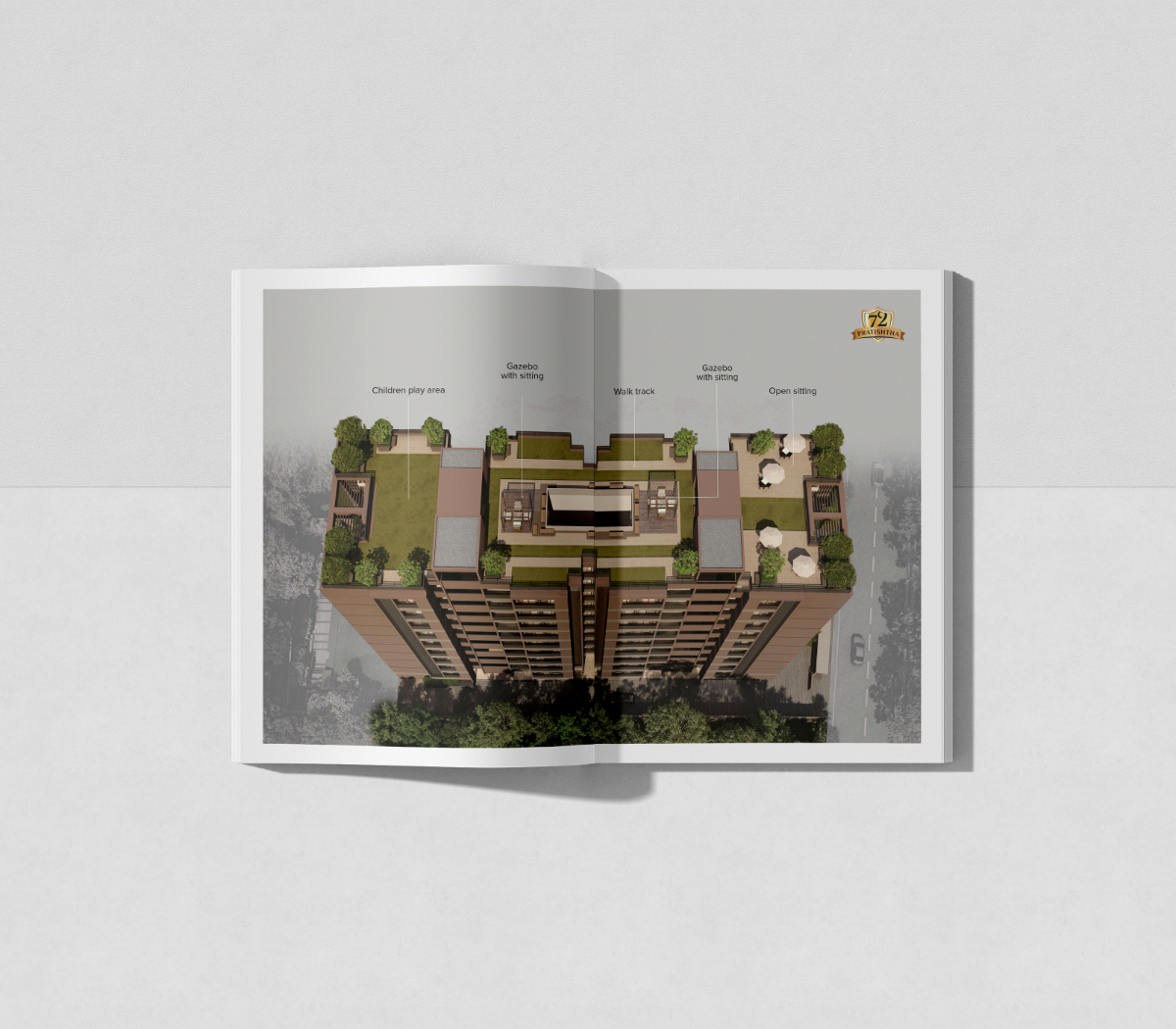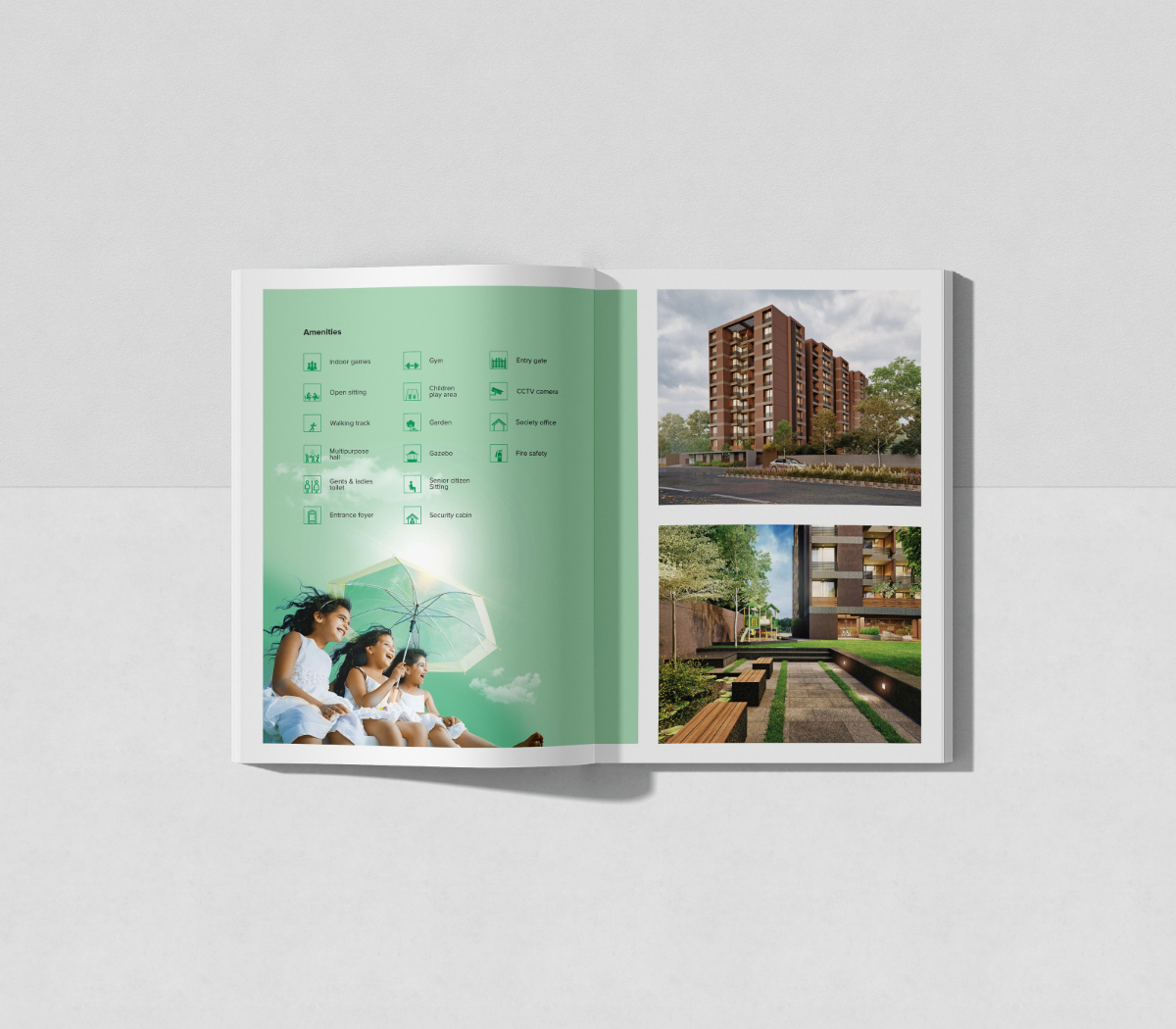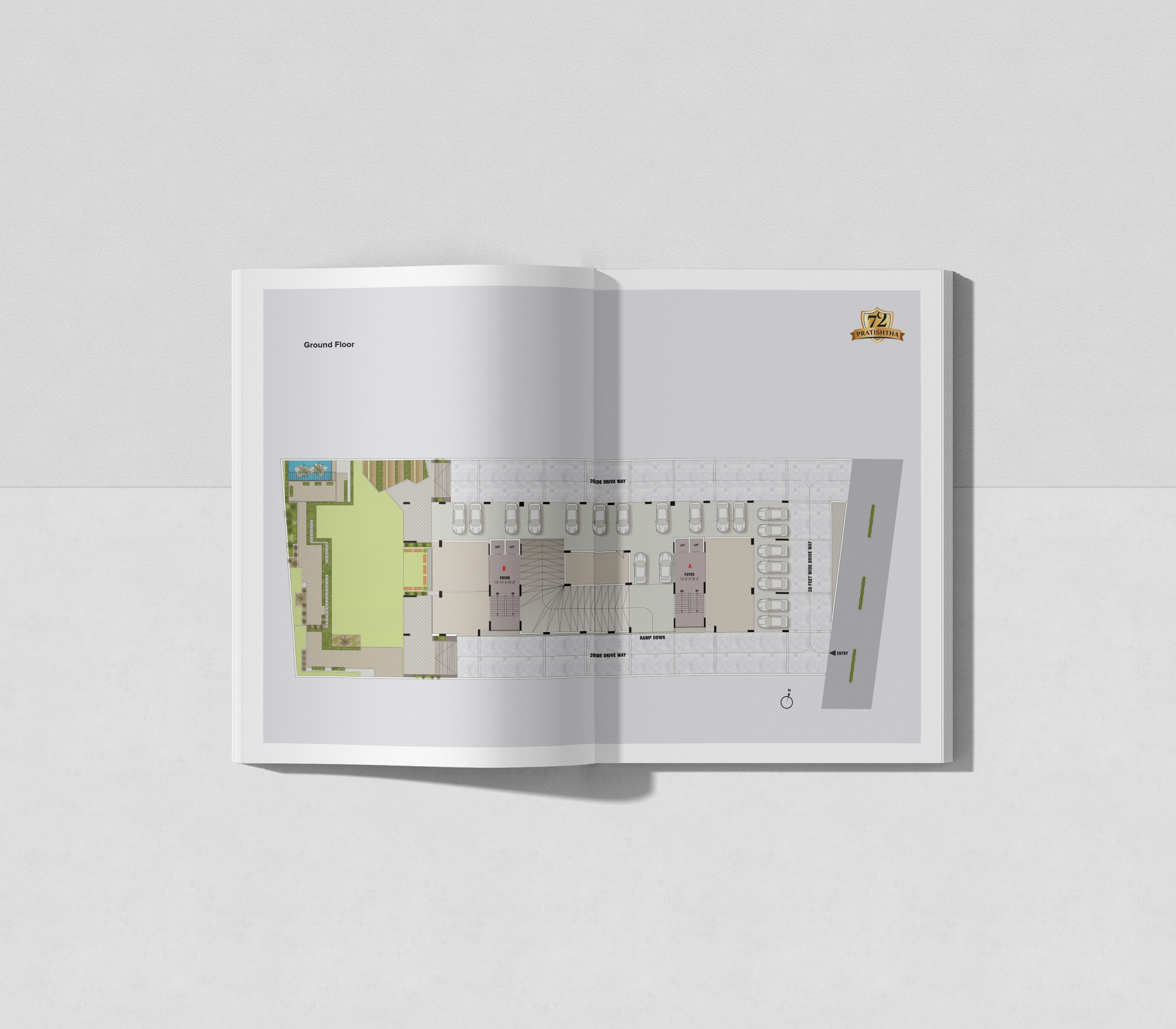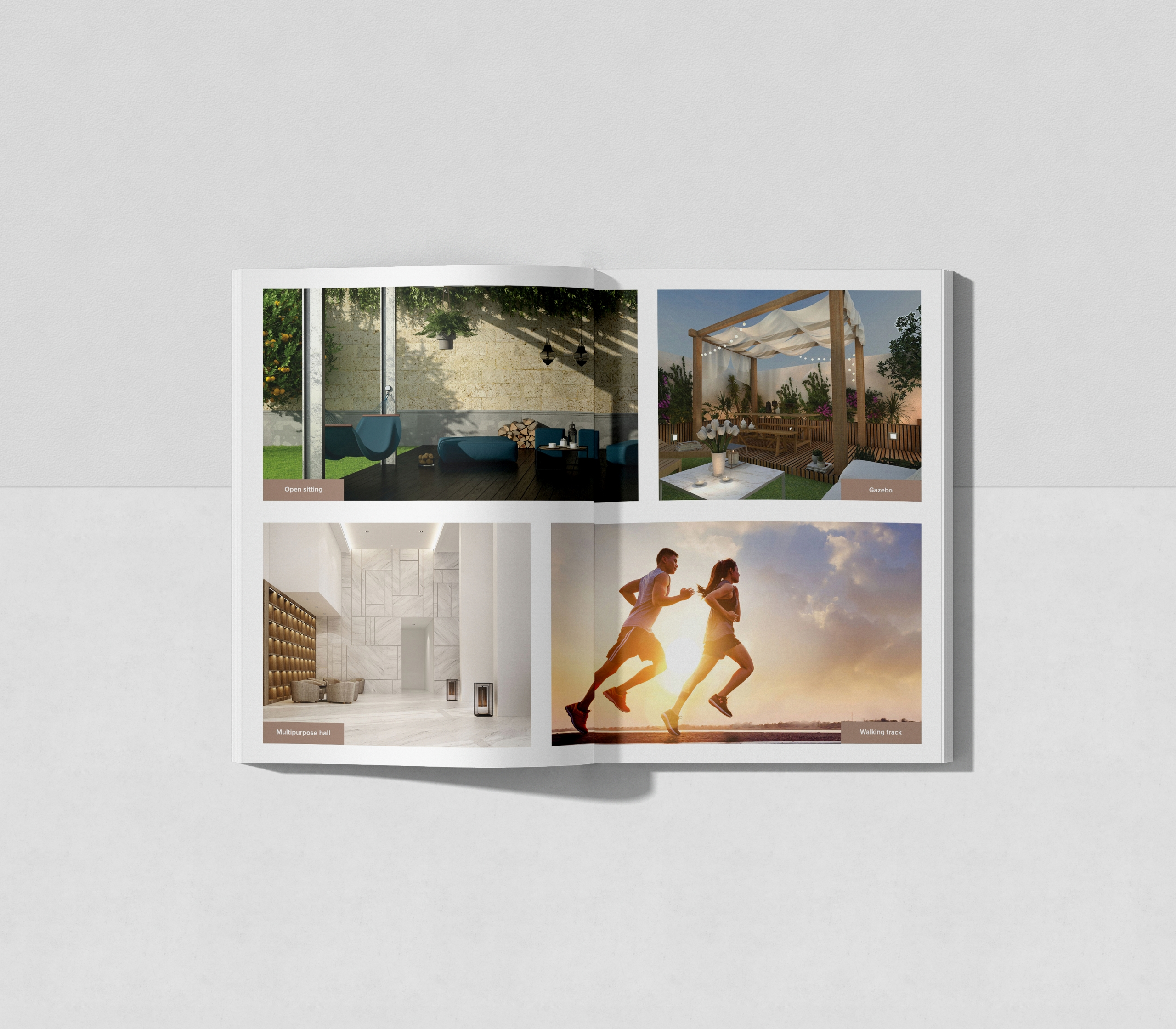 The real estate industry is more customer-centric than before. This brings into focus the ways to get customer's attention to call – to – action (CTA)
With Pratishtha72 the BRIM Team was made clearly to think of the customer demographics and design accordingly. Looking into this aspect, the BRIM Team got three aspects into the design and marketing spotlight:
Simple design with photographs
Relatable content with the photographs
Content Language that relates to the customer's first language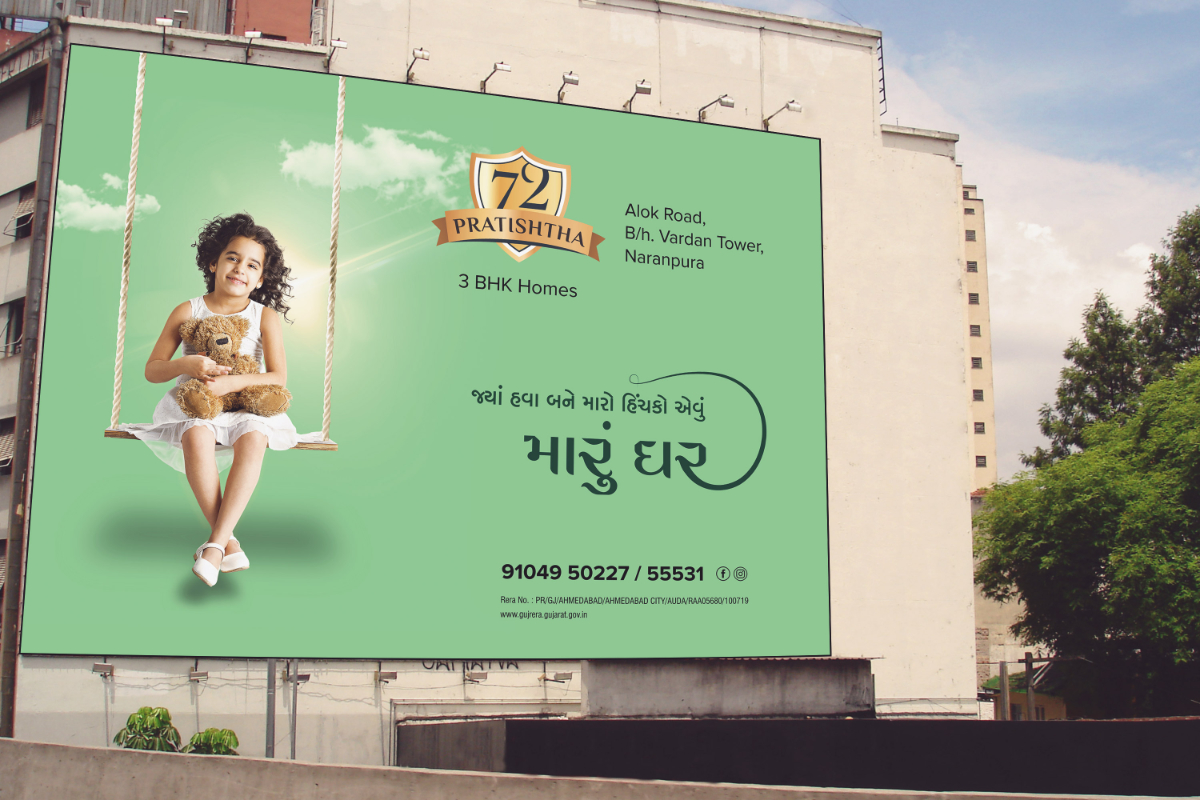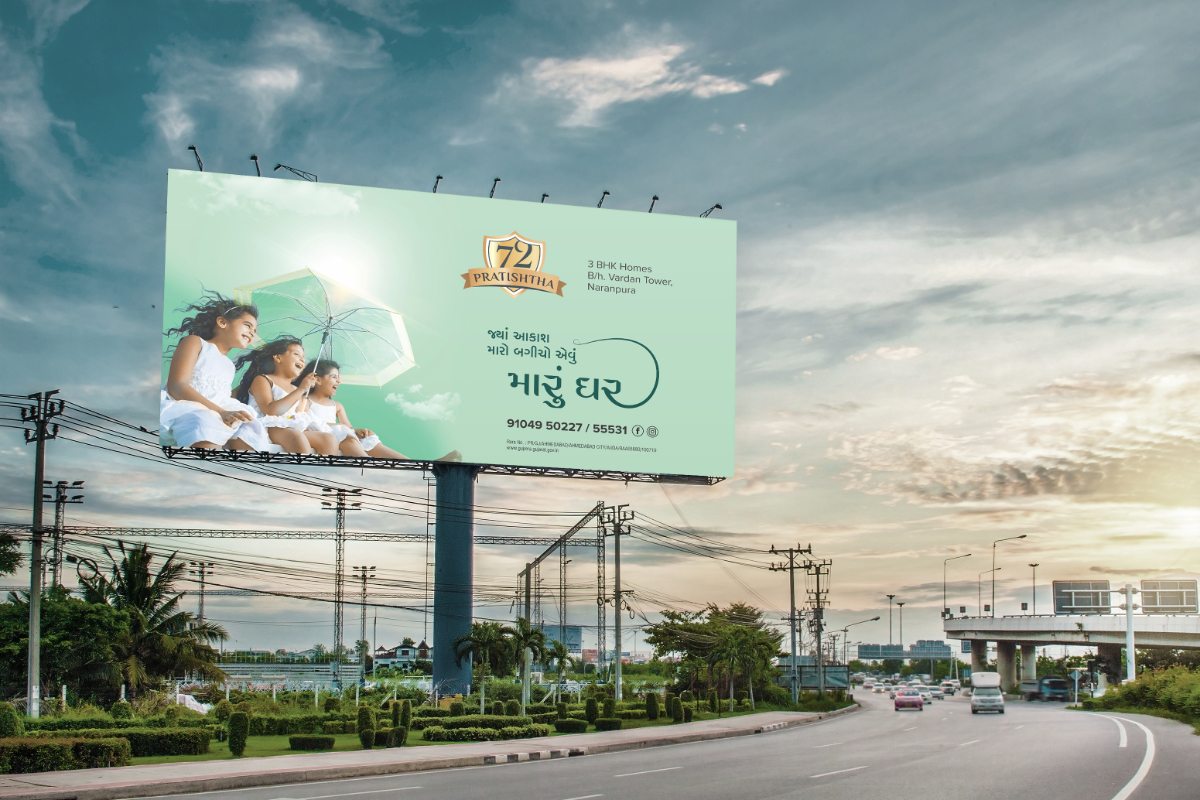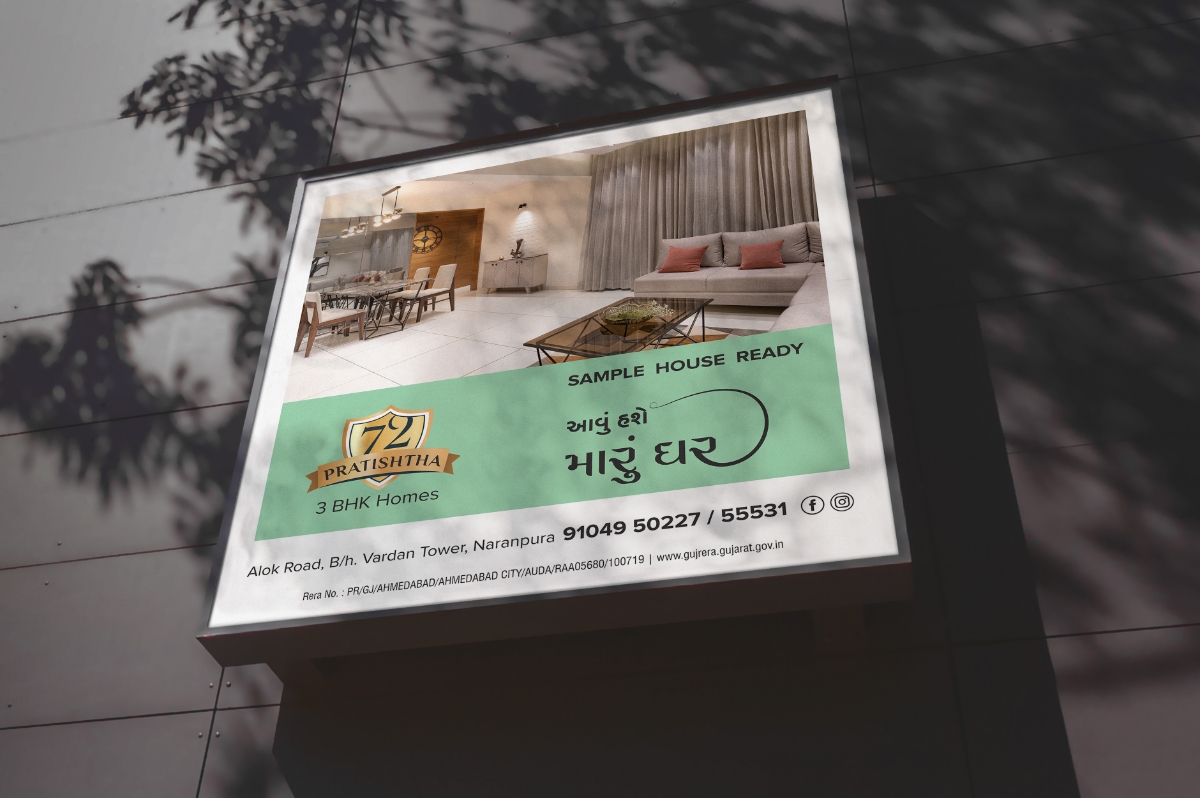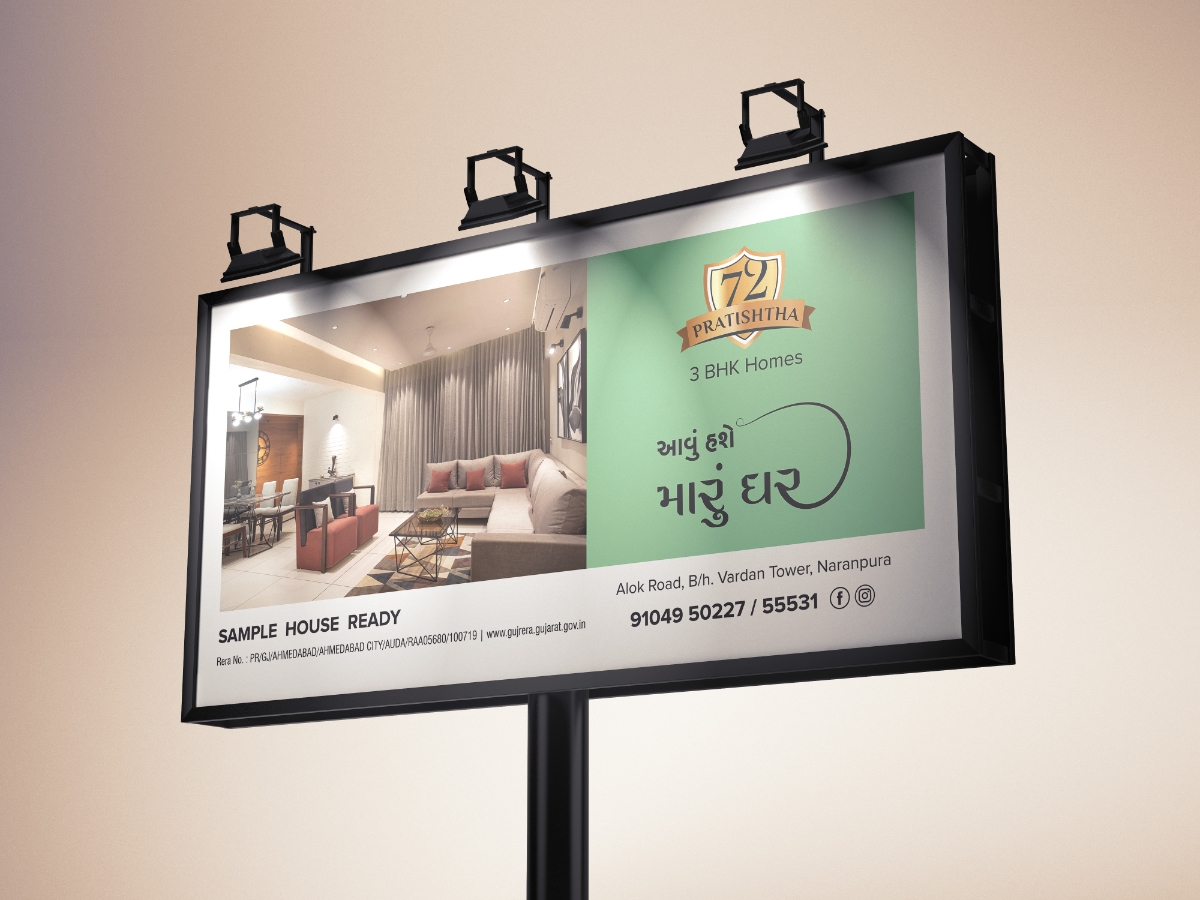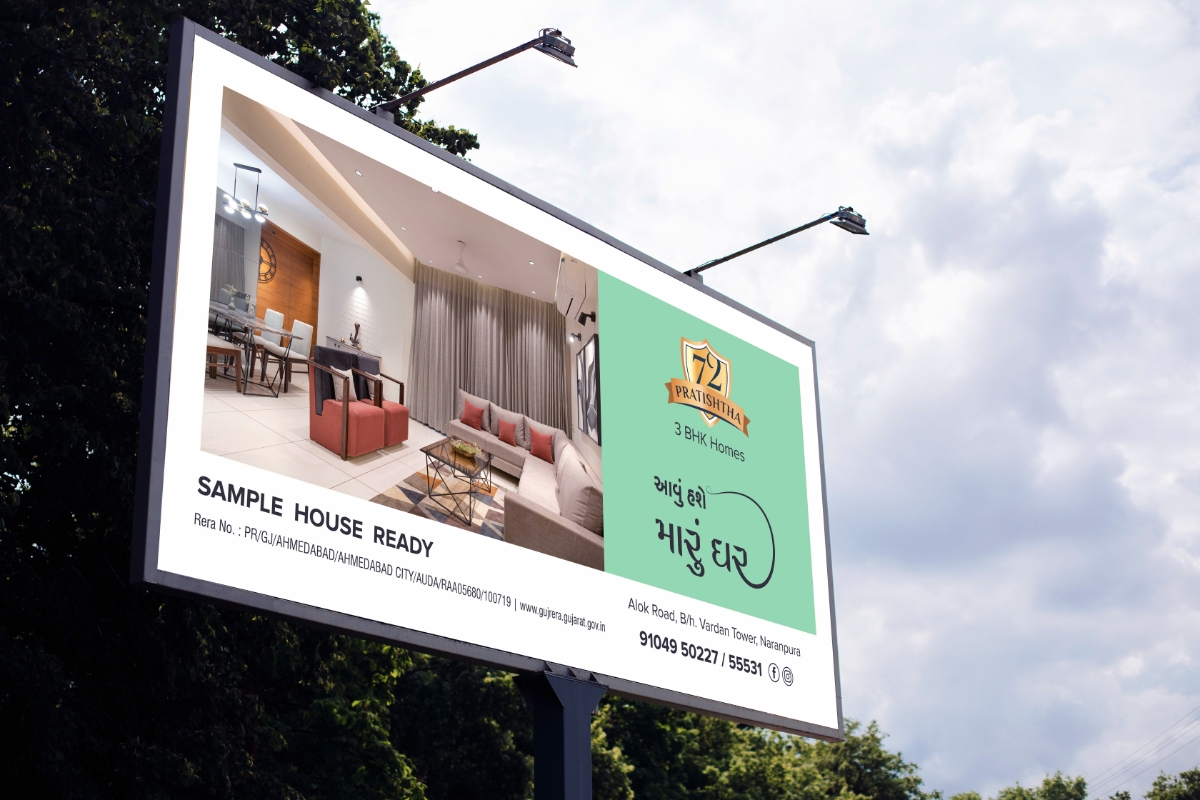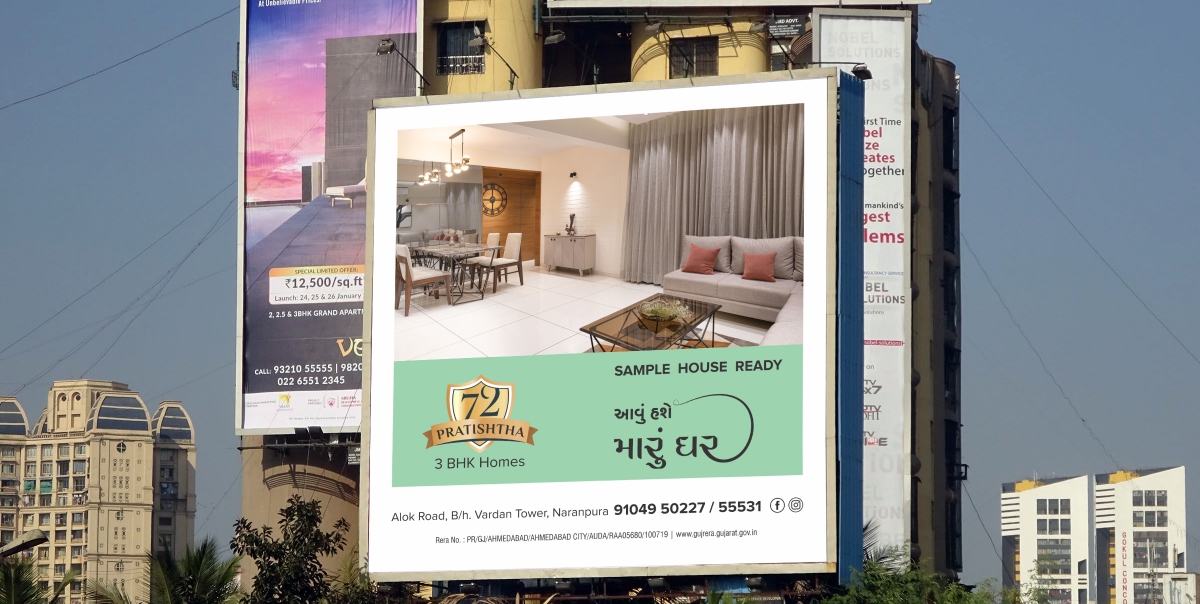 Too often we think of amazing designs to showcase class and project it with English language. BRIM Team changed this perception by fitting minimalist design and first language into a framework that caught the eye and led to customer calls.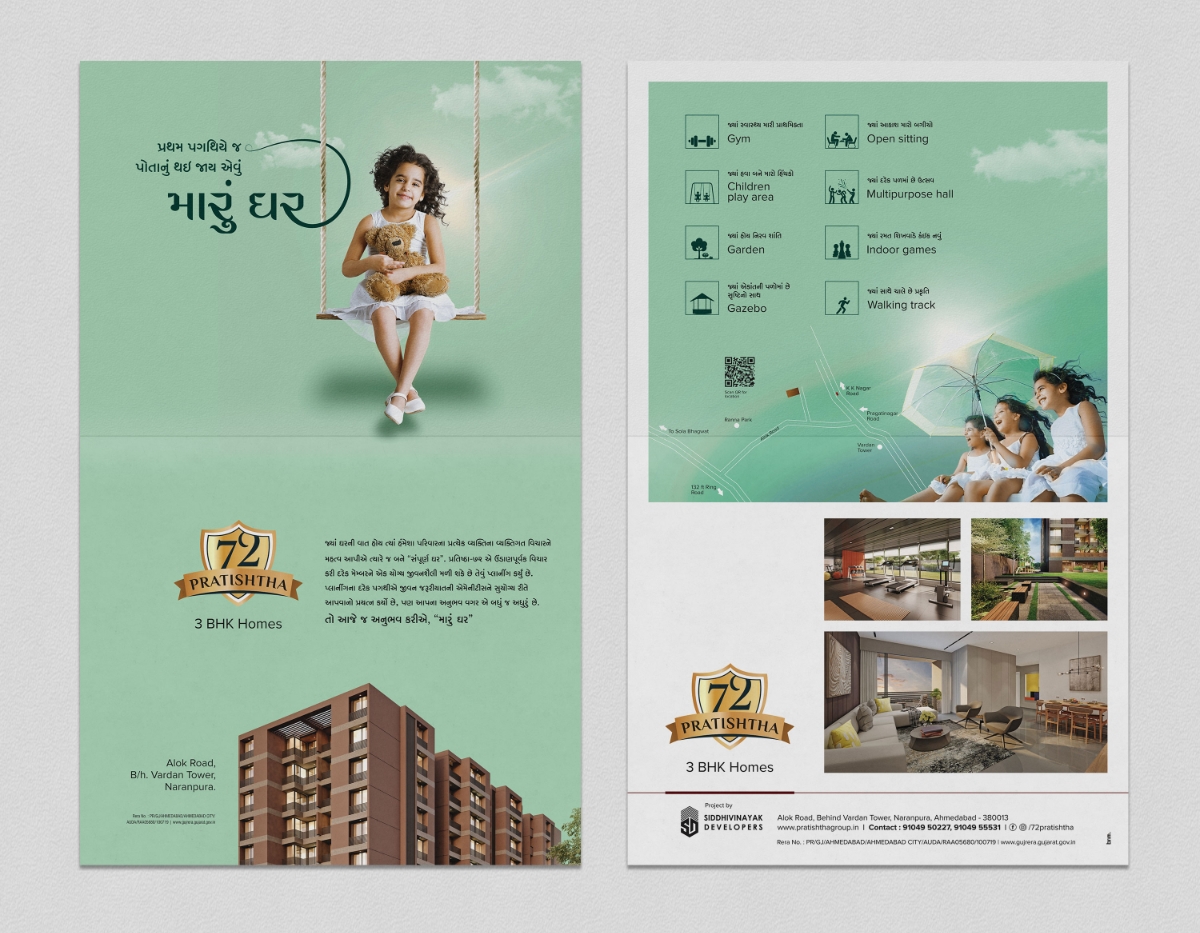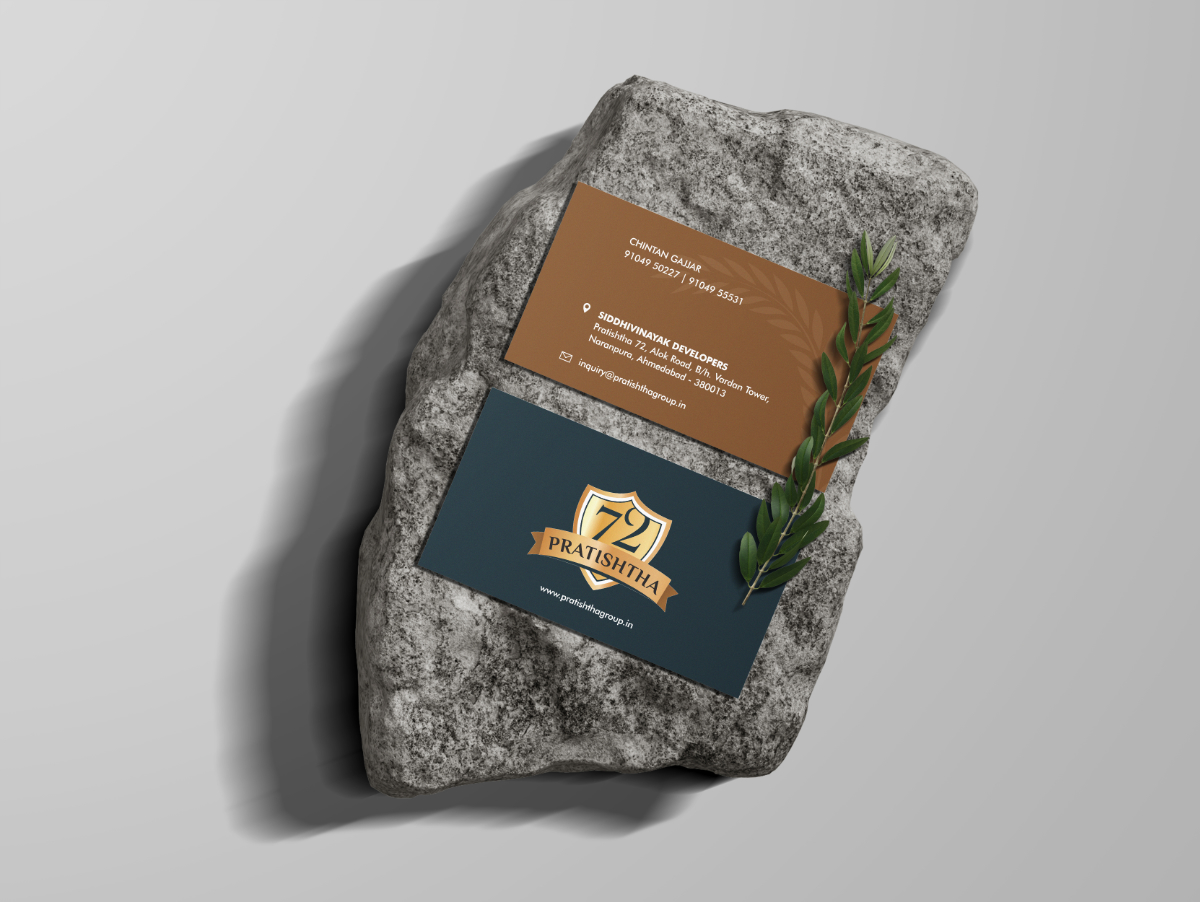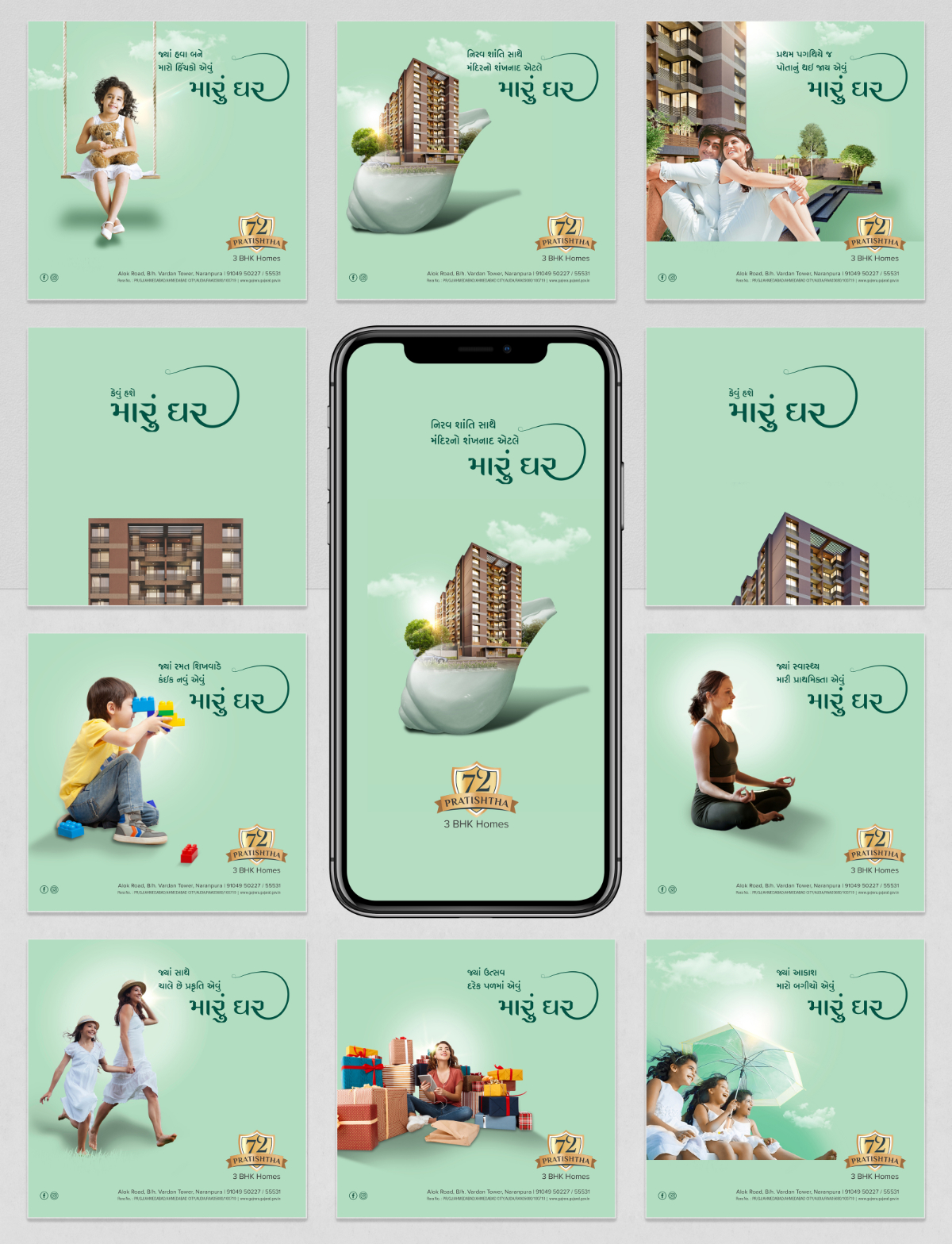 Recall of the same concept was driven home by social media posts after the impactful OHM and other marketing collaterals.
Factoring in the different facilities and features available – the holistic concept of "Maaru Ghar" became the buzzword among the people.