In the information age, with many things vying for attention out there, brands and perspectives keep changing to suit the prevailing scenarios. How does this impact a design agency's creative output?
Imagine the recent focus on IAF Pilot Abhinandan. People are competing to bring out their best wishes and patriotism. How do we make it last? How do we hold on to this episode and create some design impact? The truth is, WE DON'T. At BRIM, we don't do this.
Events created out of fads/fashion or very short term memory (People must have forgotten Abhinandan already), BRIM allays its design on "Enduring Understanding". What is Enduring Understanding? Brand building work isn't just one post on Instagram or one design down into the brochure. Brands that are built, are carefully laid on the central premise of each company. When we design, every aspect of the brand is kept in mind. It's core theme or the principle idea is tacked.
We deal with the design very carefully :
1. Design takes time, efforts and also money to create. It has to stay afloat long.
2. Design has to have long-term implications in order to satisfy the brand eyeview window and bring it closer to the target audience.
All our designs are based on the principle of "Enduring Understanding" of the fact that design must be long-term and it must stay in mind without buckling under the pressure of the prevailing news trends or scenes.
Strong design that's grounded, credible and yet connecting to the moods of the customers is the one that lasts. Take the example of Amul Girl and her connection with the Indians. DaCunha Advertising did a great job of ensuring that she stays afloat.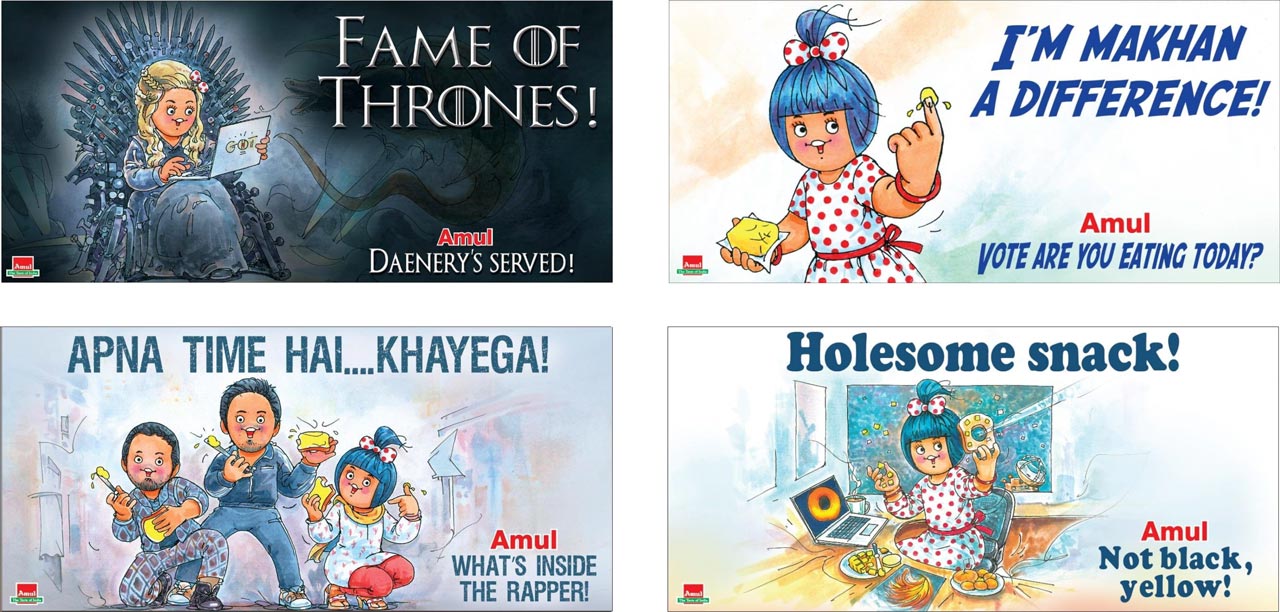 Our own example of enduring understanding in design is seen in different projects.

Our portfolio consists of diverse architectural projects of importance wherein we have captured the essence of their brand and outlook through our enduring understanding.
Be it Entrepreneurial and contemporary designs of Savvy Swaraj or emotionally evocative Dev Solitaire, sophistication merged with elegance in Acrolawns or the emphatic lines and contours projected in The Landmark. Each project design has been created with its own distinct architectural reference. Check all our projects: https://brim.co.in/work/
For each of these projects, we researched. We found out their distinct style and their way of work. We understood what they wanted and we built a repeated connect with their target audience – our design therefore was constantly enduring irrespective of the prevailing trends.
The design that endures and yet is created on the rationale of deep understanding becomes successful and never makes the target audience bored despite repetitions. That's how BRIM rocks!