What happens when you get creative freedom in expressing client's expectations? Projects like Z1 emerge as a force to reckon with.
Z1 is into Real estate with deep experience and young dreams. They impressed the BRIM Team with huge creative expectations. We listened to them carefully, understood the project and discussed it deeply.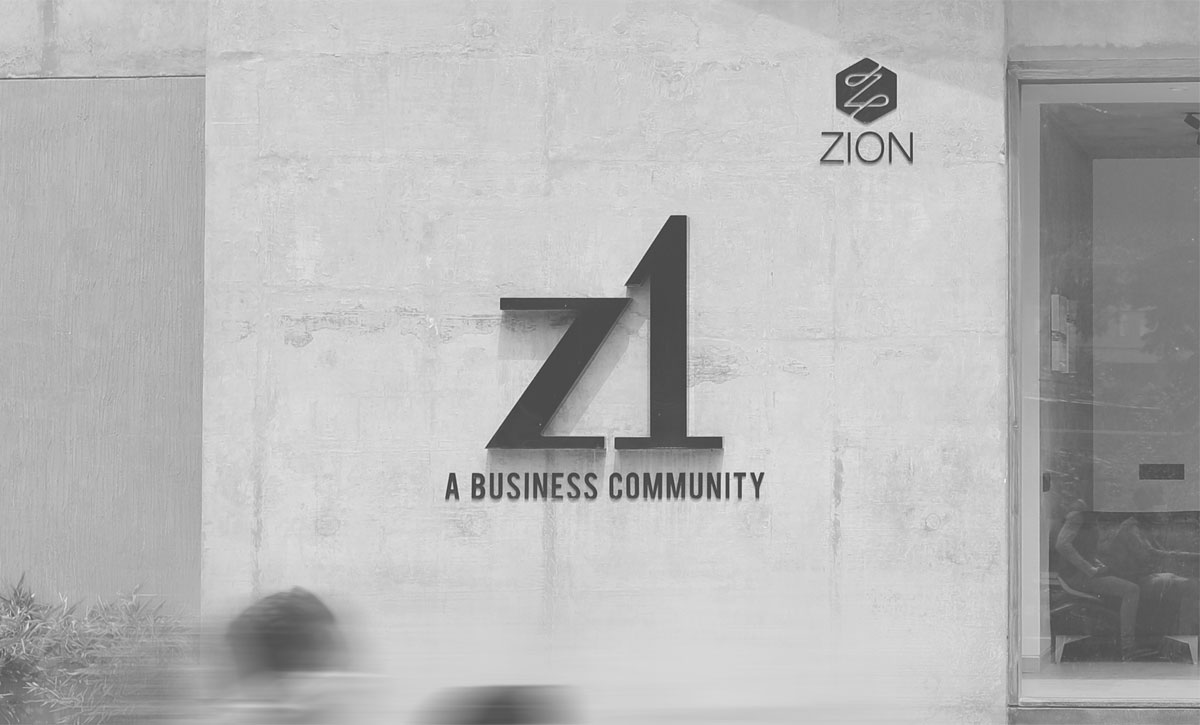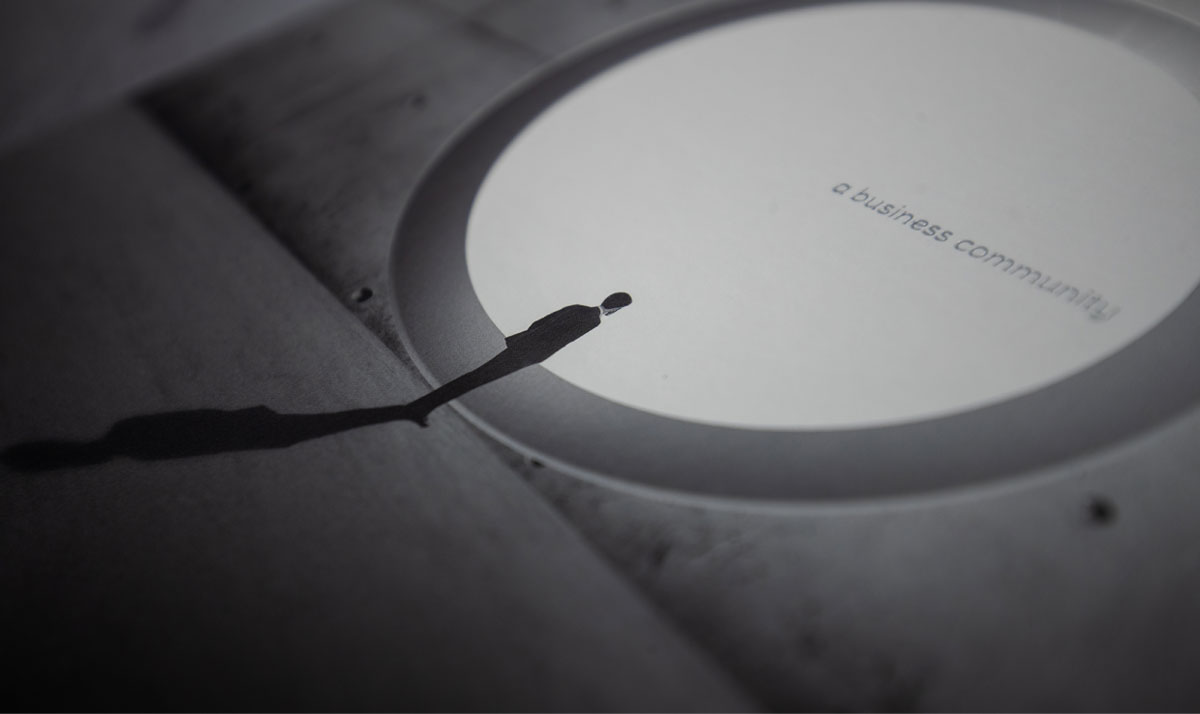 The best part? They were ready to give us the creative freedom to try out new ways of attention grabbing design and we started brainstorming sessions with our team.
Idea: Nowadays storytelling is the key tool in communication. We started our project strategy as a communicative story between 2 friends. One friend is searching for a good office space with great features and another friend explains the Z1 project. He shows how it aligns well with what his friend expects out of his business space.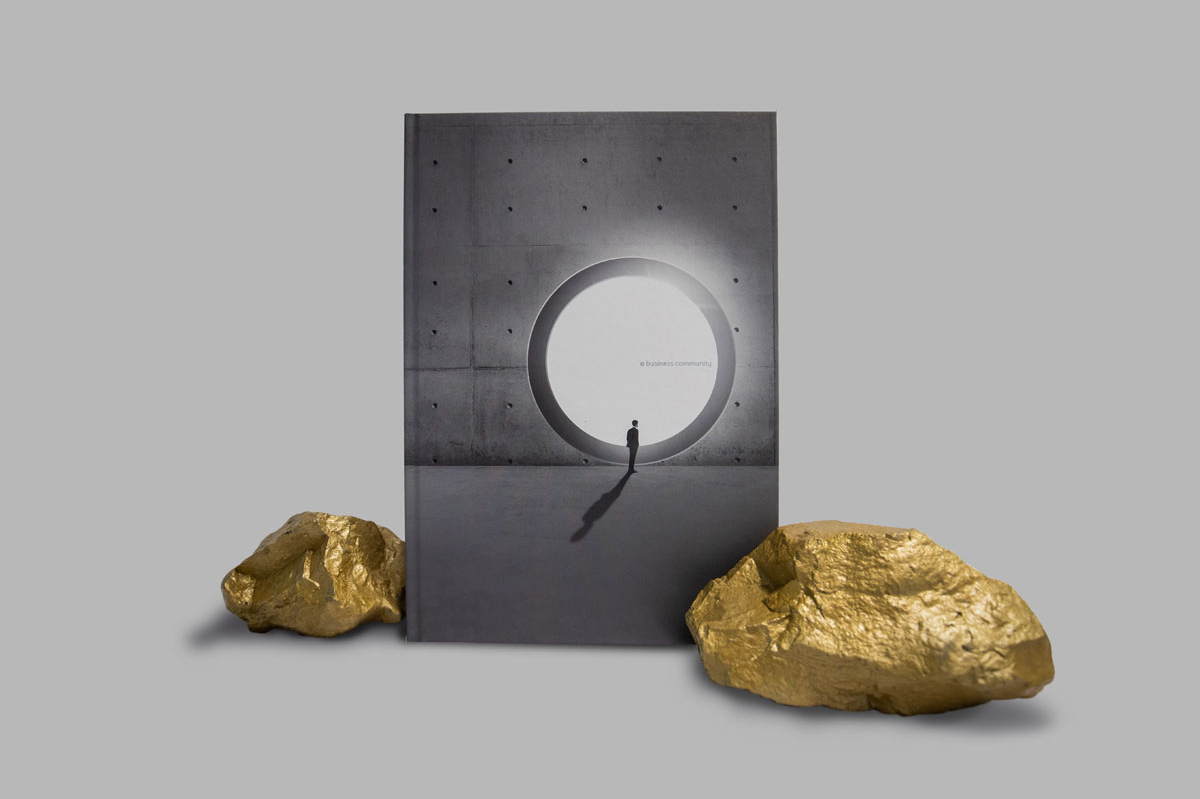 Collateral: We created a brochure that had a well blended story and illustration as well as images of the building and its features.
Our designers maintained simplicity and minimalist design at the core of the design, keeping it massively about communicative touch throughout the design collateral.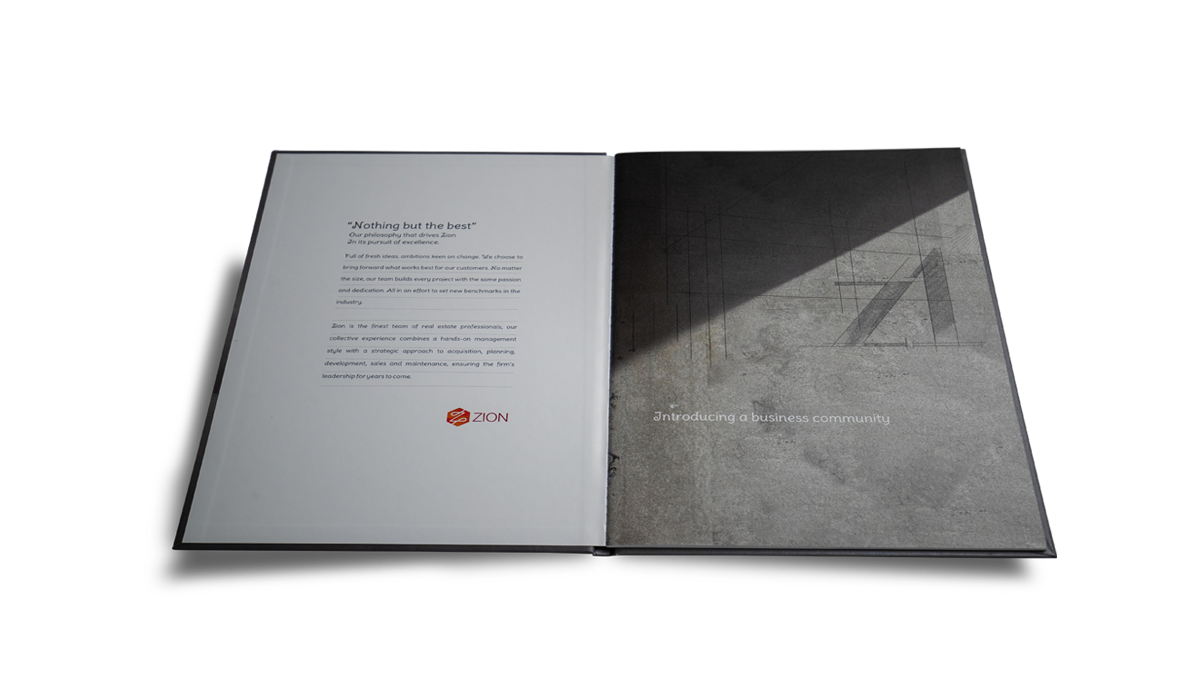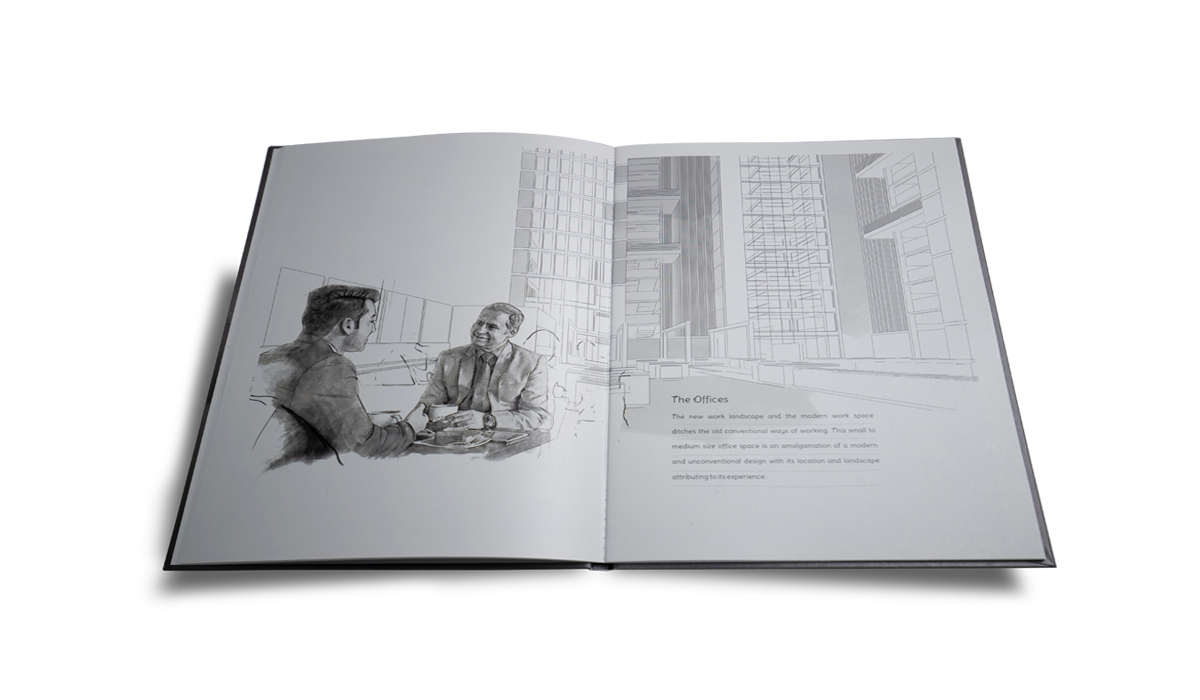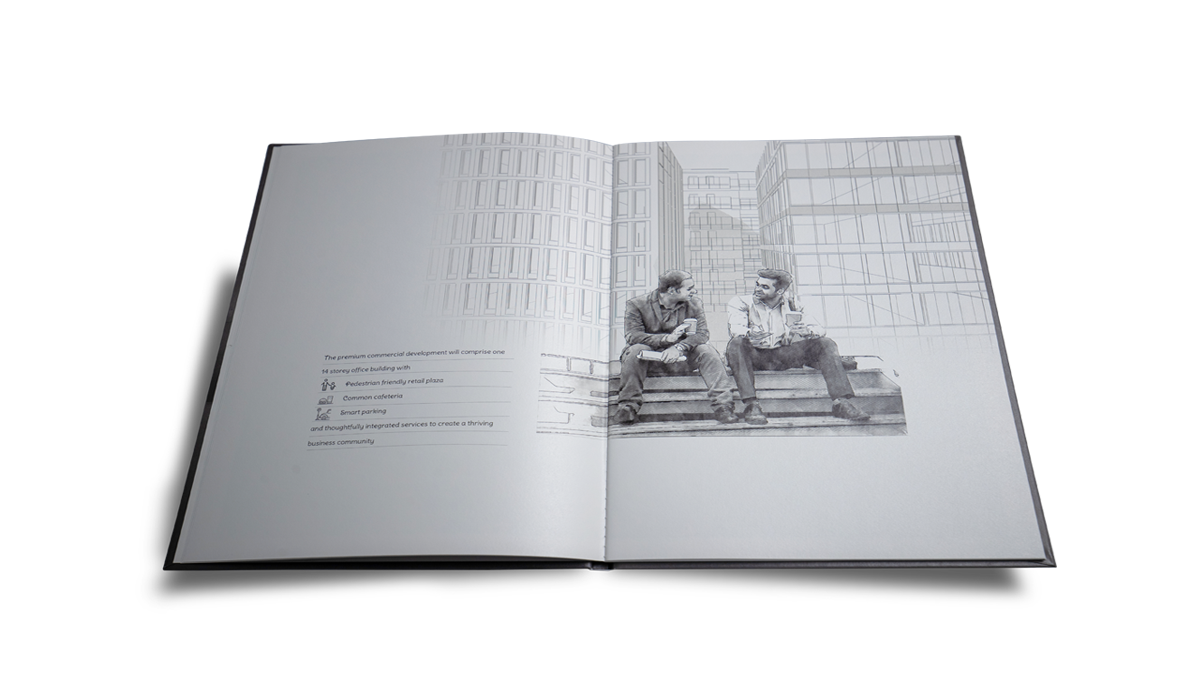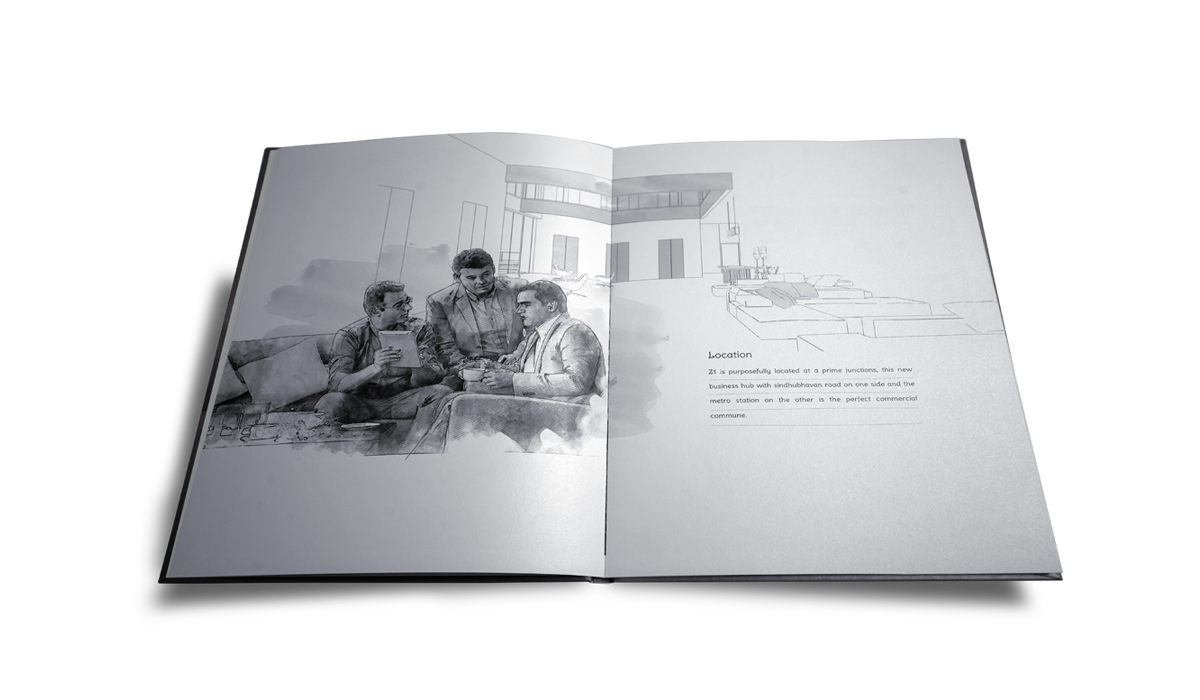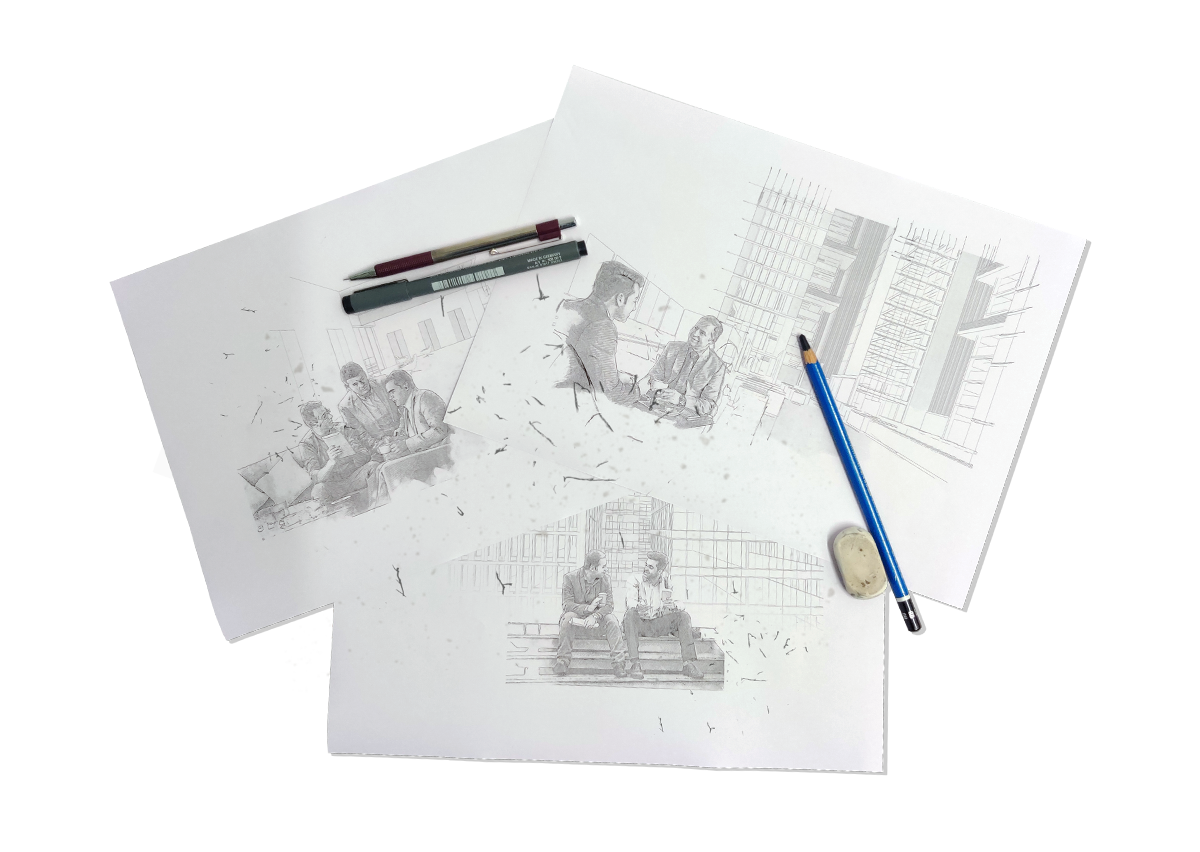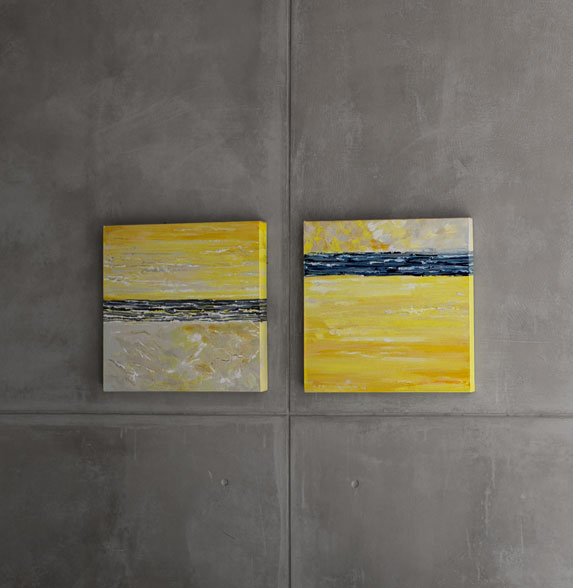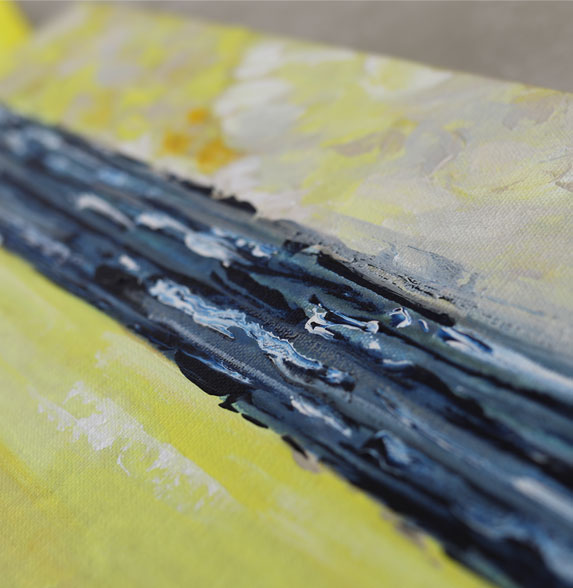 Result: Based on marketing collateral and quality production,
the client was able to generate the qualitative leads.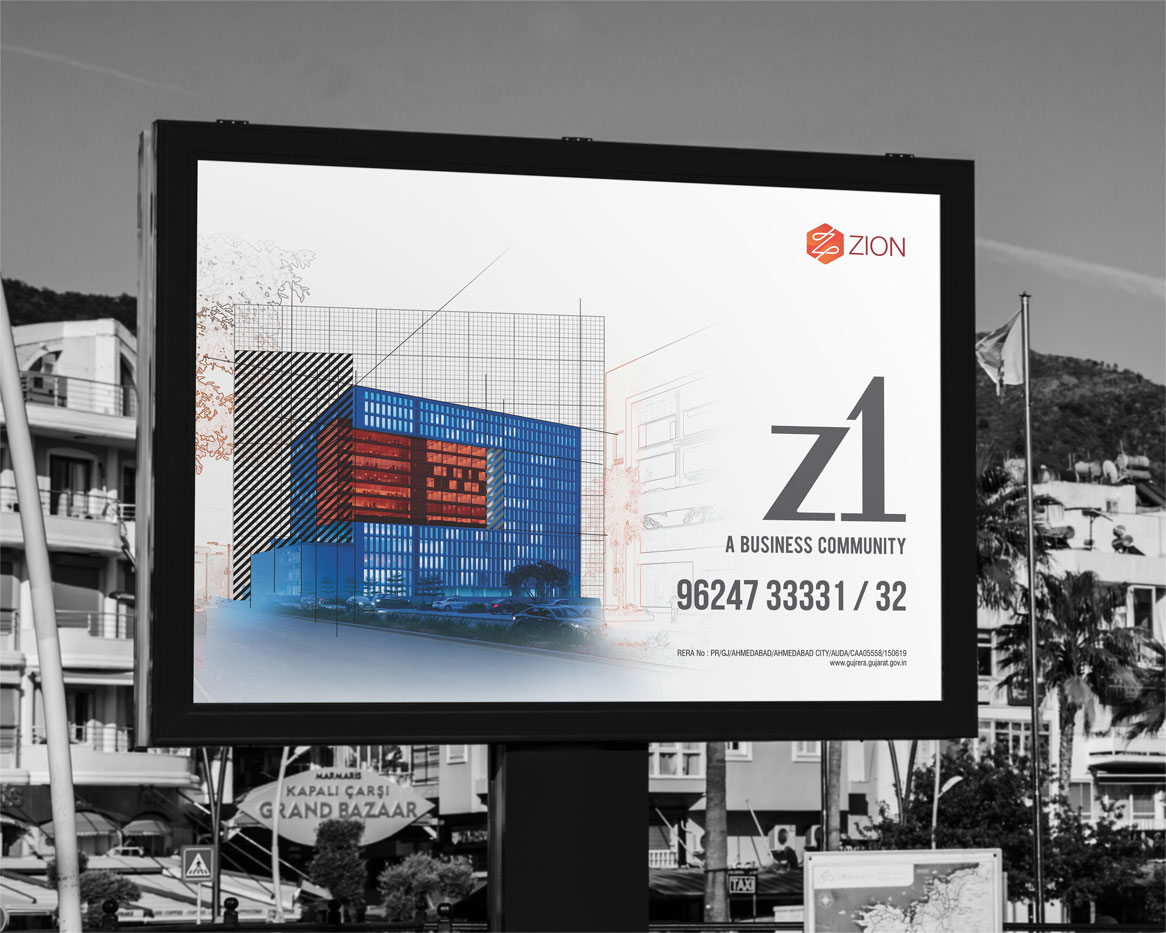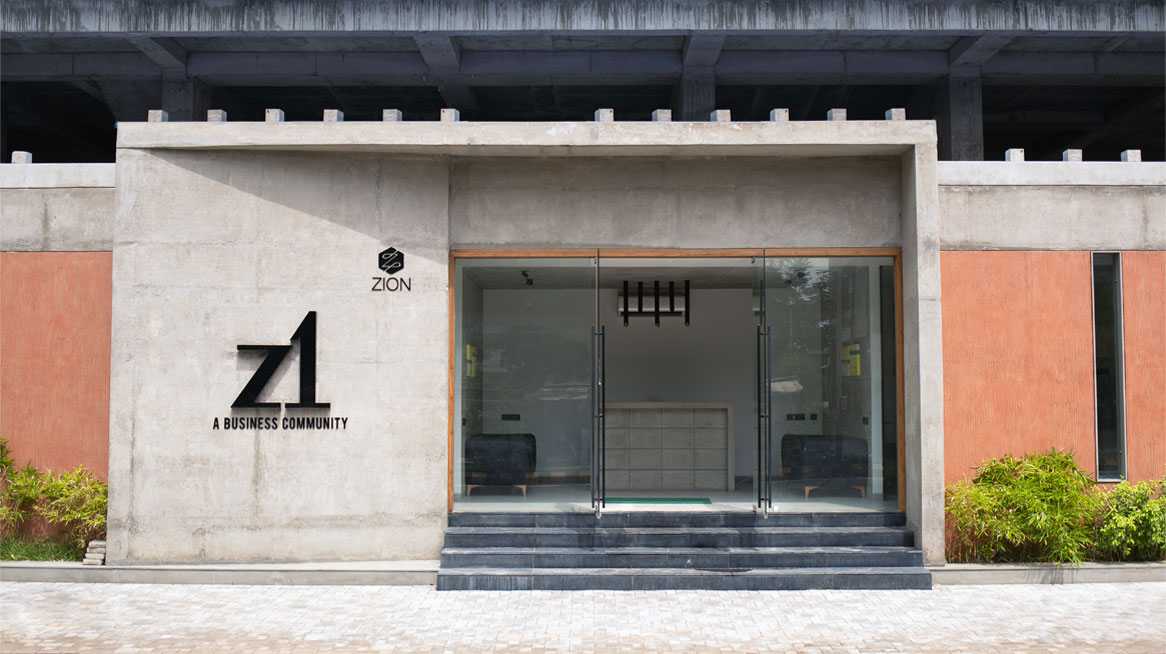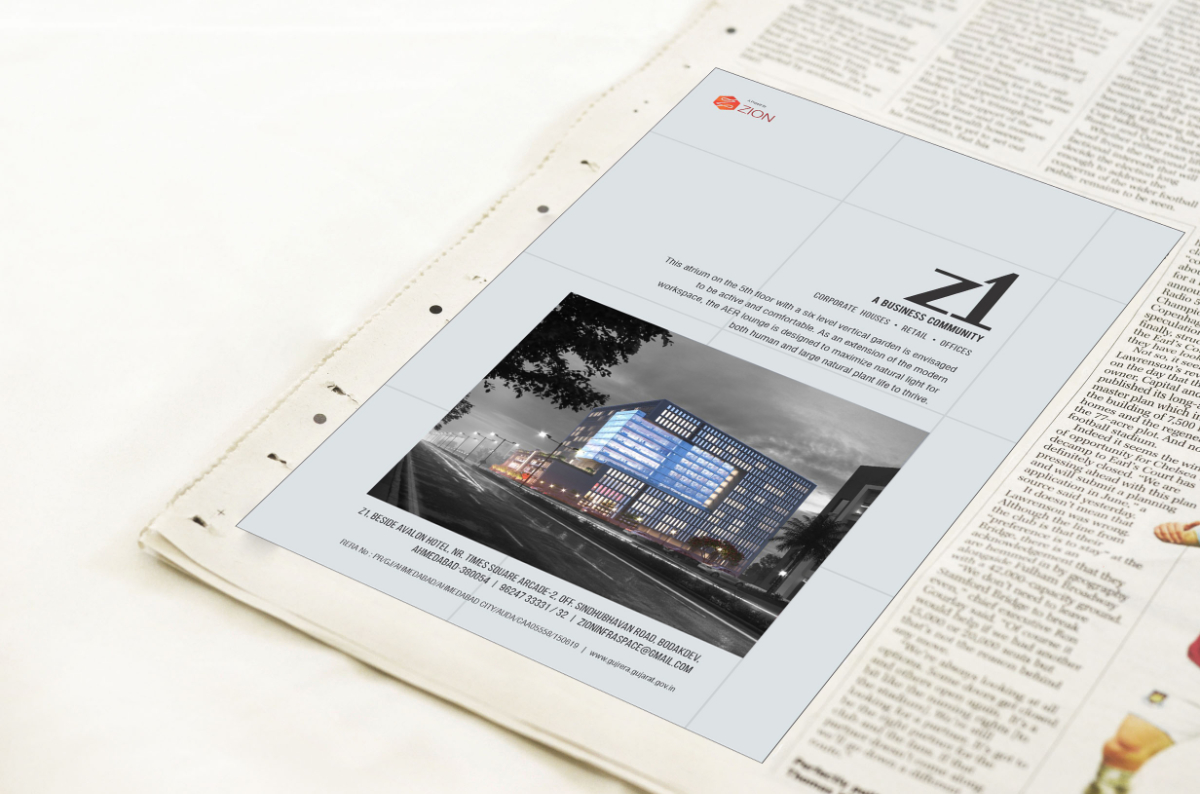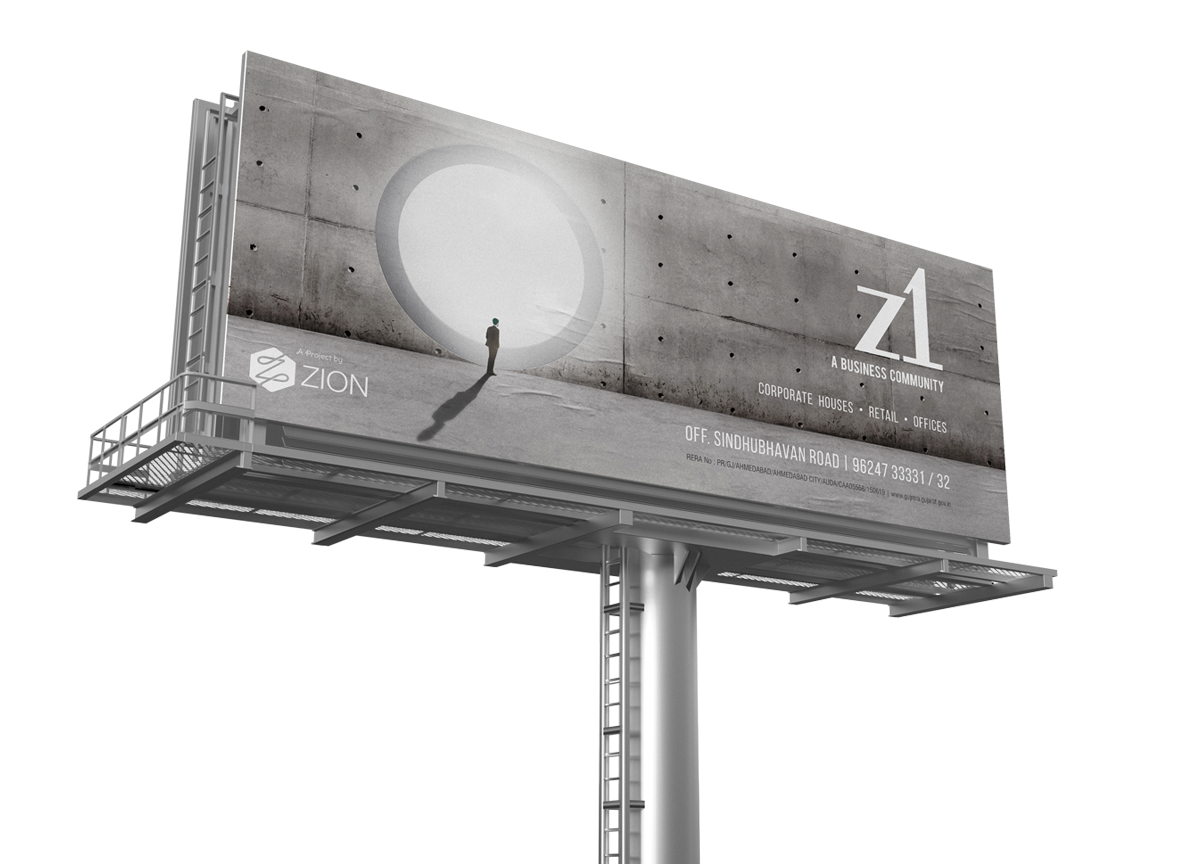 Challenges : Sindhu Bhavan Road (the location of the project)  is peppered with a slew of commercial projects, making it a highly competitive business zone. Client wanted premium target audience who could appreciate the high rates.
Services Included : Project Logo / Strategy Planning / Key Message Development / Marketing Collateral/ Site office Environmental Signage / Media Planning.